Welcome:
Blogography is a place to learn and grow by exposing yourself to the mind of David Simmer II, a brilliant commentator on world events and popular culture (or so he claims).
Dave FAQ:
Frequently Asked Questions
Dave Flickr Gallery:

Dave Contact:
dave@blogography.com
Blogography Webfeeds:

Atom Entries Feed

Comments Feed
Dave Social:

Blogography Tumblr

Blogography Instagram

Blogography on Pinterest
translate me

lost & found
Search Blogography:
thrice fiction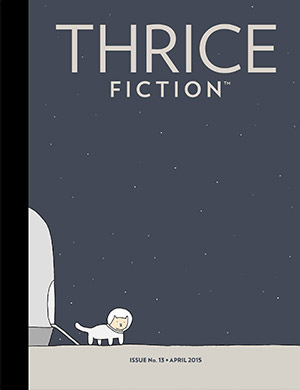 free iphone app

Put Dave in your pocket with this FREE app for iPhone and iPod Touch. All life's answers await you with the
Ask Dave app!
hard rock moment
Visit
DaveCafe
for my Hard Rock Cafe travel journal!
travel picto-gram
badgemania
license
All content copyright ©2003-2017
by David Simmer II

This weblog is licensed under
a
Creative Commons License
.
ssl security