The summer heat has arrived, but it's cool here... because an all new Bullet Sunday starts... now...

• Mufasa! I'm mostly indifferent to all these Disney live-action remakes, having taken a pass on Dumbo, Aladdin, Alice in Wonderland, and the rest. The exception being The Jungle Book, which was exceptional. And now there's another I will absolutely be tuning into... The Lion King. I mean, just look at this screen grab...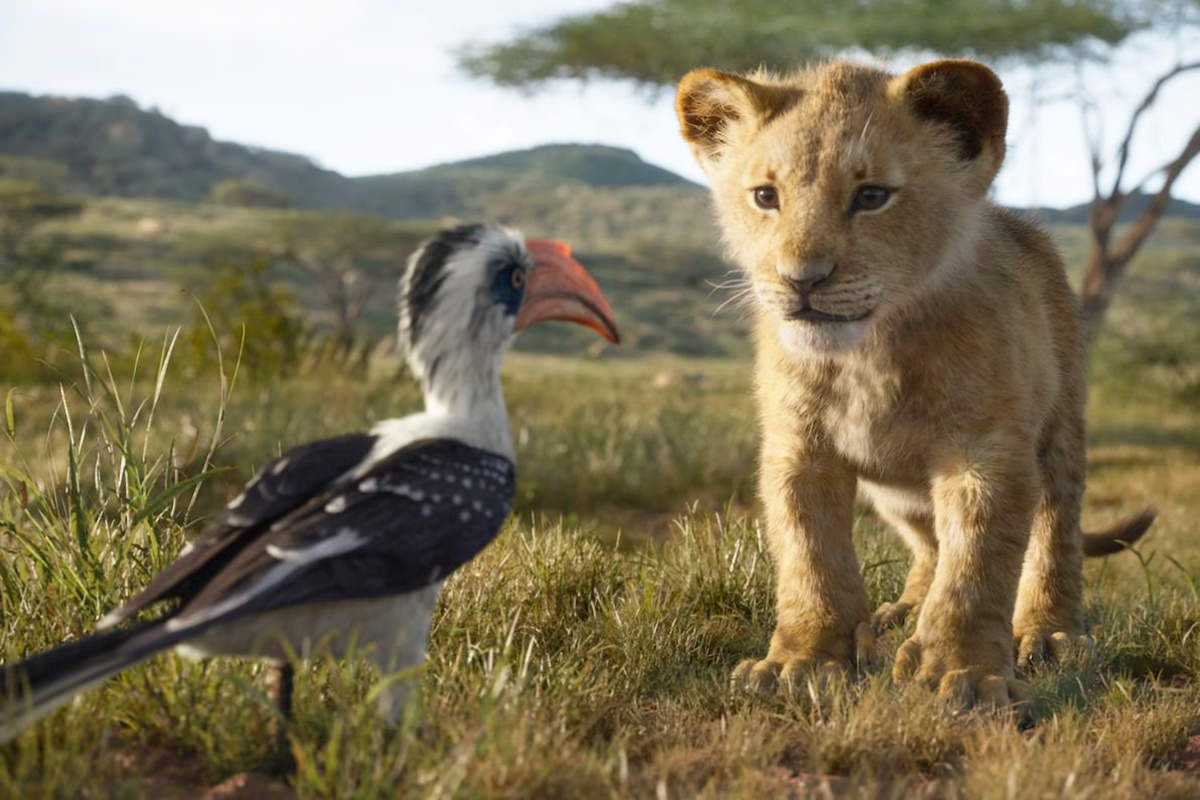 The teaser trailer sure looks great...
And, the icing on the cake? Disney wisely got James Earl Jones to reprise the role of Mufasa...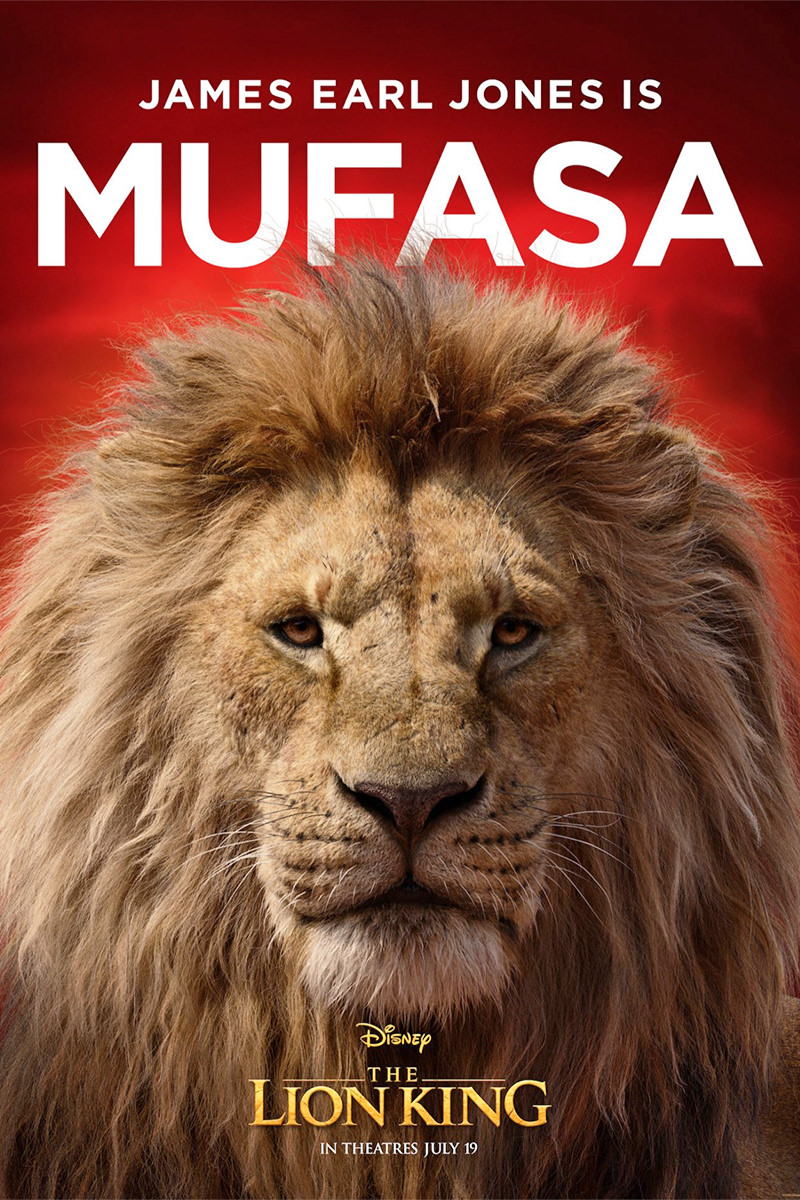 While nothing could ever replace really good animation for me, really good CGI can also be fun.

• Fake! I don't know what's more impressive. Bill Heder's incredible impersonations... or the "Deep Fake" technology that puts their faces over his...
I'm going to go with "both" on this.

• Codex! One of the highlights of my visit to Milan, Italy was a visit to Biblioteca Ambrosiana (Library of Ambrose) so I could view pages from the Codex Atlanticus, a collection of works and writings by Leonardo DaVinci. Much to my surprise, they've now put this master work online, which you can look at here. It's pretty spectacular stuff...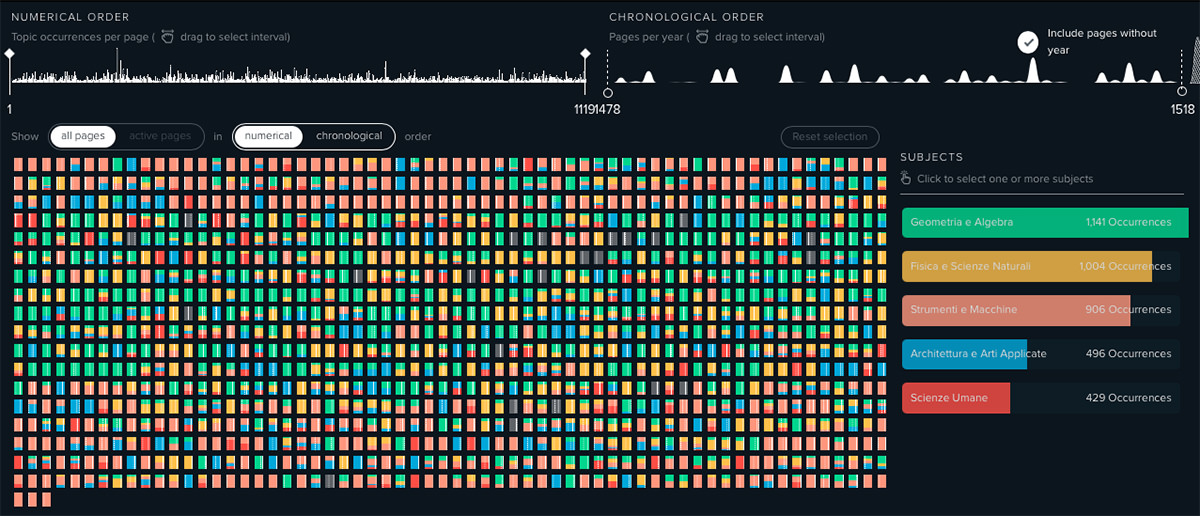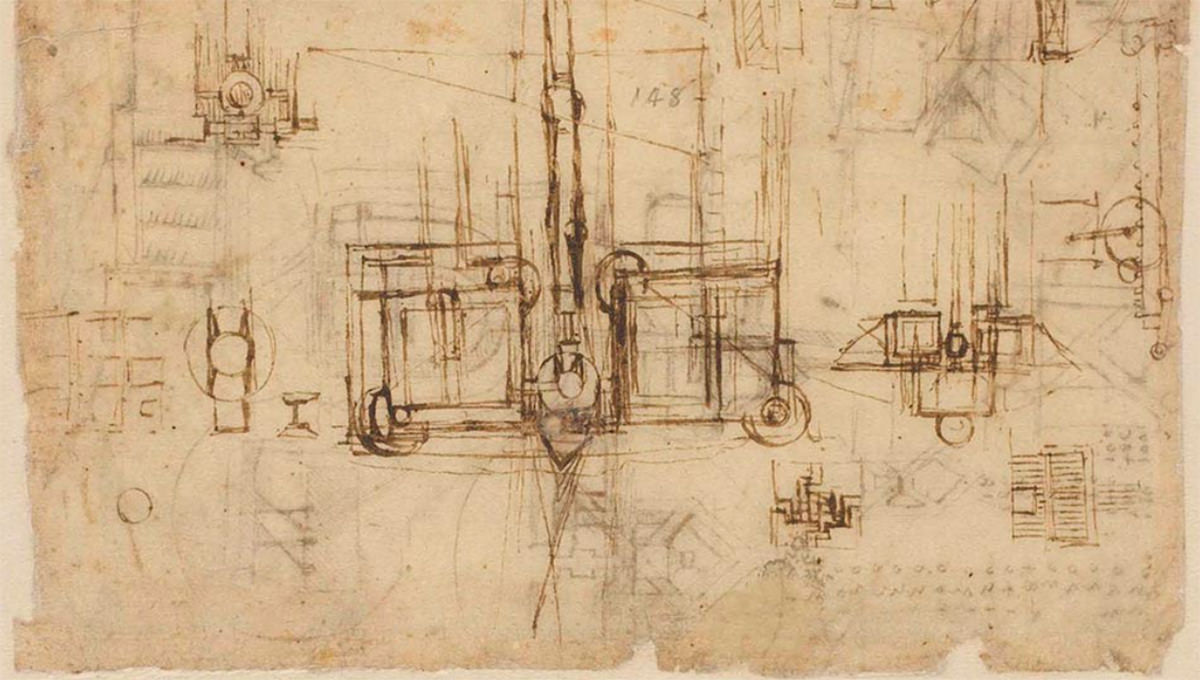 All too easy to lose a lot of time exploring.

• Cracker! Remember the good old days when you wanted to eat crackers in bed... AND THE FUCKING PACKAGE WOULD ACTUALLY OPEN AT THE SEAMS INSTEAD OF YOU HAVING TO RIP INTO IT LIKE AN ANIMAL?!?
So stupid. How difficult is it to go back to packaging that actually opens, PREMIUM BRAND SALTINE CRACKERS?

• Burnt! I guess the money for all those golf trips has to come from somewhere. But cutting wildland firefighting jobs ahead of fire seasons that just continue to get worse and worse is insanity. Guess this country is literally going to go down in flames.

• Once More For the People in the Back! I've posted this before. It can't be shared enough...
I keep seeing misinformation as to how tax brackets work over and over and over and over again. I can't believe that there are people who don't get it.

And that's a wrap. if you're in the Northern Hemisphere, don't overheat!

Don't go fretting that you aren't in touch with what's new in life... because a Very Special Edition of Bullet Sunday starts now...

• NEW Disco! I tell you what... Star Trek: Discovery has been knocking it out of the part again this season. Even slow, throw-away episodes (like the latest one) have surprising depth. But, then again, any time spent with my favorite Kelpien, Saru, is time well-spent...
There is a campaign to get Doug Jones an Emmy for his work as Saru, and I can't think of another actor more deserving. Jones has flawlessly constructed movement, voice inflections, and mannerisms that feel completely alien, and the skill to be doing all that while completely encased in makeup and facial appliances is remarkable. He had better at least get nominated.
If you like sci-fi and are not watching Disco, you owe it to yourself to take out a free trial for CBS All Access and see what you've been missing. I am a diehard fanatic of Star Trek: The Original Series, and feel that this is the best series to come out in the Star Trek Universe since then. I was not impressed with any of the Next Generation/DS9/Voyager/Enterprise shows, but this? This is great stuff (despite the bitching and moaning from "Star Trek fans" that hate it... which, if that's you, don't worry... you'll be getting your Next Generation pablum when Captain Picard comes back with his new show).

• NEW! Netflix has just unleashed the third season of the One Day at a Time reboot, and it did not disappoint...
If there's a flaw, it's that the show feels the need to continue addressing absolutely every social issue in existence. It's handled really well, but it can still be exhausting. Yes, it's great to see the show address current events, but it's at its best is when it focuses on the people behind the issues. Fortunately there's plenty of that as well, and I'm hoping we get a fourth season.

• NEW Boys! Pet Shop Boys have a new EP that just dropped called Agenda. And it's as relevant and interesting as you would expect...
And then there's thinly-veiled political message, perhaps?
Yeah. Just when we needed it most.

• NEW Ellen! What would it take to coax Ellen DeGeneres to do her first standup special in 15 years? Apparently it's the $20 million that Netflix ponied up for Relatable, which was released back in December...
I just watched it again last night and I gotta say... it's worth the money. Ridiculously funny. Probably my favorite of all her specials so far. Until Netflix lures her back with $50 million maybe?

• NEW Boarding! CGP Grey released a new video this past week on how to best board an airplane. It's an interesting discussion, to be sure...

• NEW Country! With rare exceptions, I am decidedly not a country music fan. Though recently Casey Musgraves has me re-thinking this stance with her amazing Country-Pop fusion, which is some of the best music I've heard in a while. Because of that, I found this analysis on the current state of Country to be a fascinating watch...
The fact that the finger-snapping madness is becoming such a predominant force in music today is pretty disheartening. Time will tell if it's eventually replaced by something even worse.

No more new for you. See you next Sunday.