Posted on July 7th, 2019

It's a glorious day to be alive... because an all new Bullet Sunday starts... now...

• IN THE NEWS: Mississippi makes it a jailable offense to call plant-based or cultured-meat patties "burgers."
Seeing as how Mississippi ranks 49th out of the 50 states in education. Perhaps it's understandable that their state government thinks the populace is TOO FUCKING STUPID TO KNOW THAT A VEGGIE BURGER ISN'T MADE FROM A COW. But are they smart enough to know that a veggie dog isn't made from a dog or do hot dogs confuse them too?

• Ski! Somehow I missed this excellent short video on Jim Niehues, the guy responsible for painting so many of those ski run posters you see at all the resorts...
Incredible stuff.

• Dreaming! Any comic book series is going to have its ups and downs. A series which had less downs than usual was Neil Gaiman's Sandman. A complete reimagining of the cheesy DC Comics character...
My favorite thing to come out of the series was Sandman's sister, Death, as she appeared in the mini-series spin-offs by Gaiman Chris Bachalo...
Death: The High Cost of Living is easily one of my all-time favorite comic books.
And now comes the news that Netflix has commissioned a Sandman TV show. Despite the fact that Gaiman himself will be involved, I am more than a little nervous. The series seems all but unfilmable given the visual language of Sandman's world. And the stories are wildly tied to the medium they were created for, and I question how well they will translate to television. I hope it's good. I hope Death makes an appearance...
"A wizard attempting to capture Death to bargain for eternal life traps her younger brother Dream instead. Fearful for his safety, the wizard kept him imprisoned in a glass bottle for decades. After his escape, Dream, also known as Morpheus, goes on a quest for his lost objects of power."

• German! I ran across one of my favorite Trevor Noah's Between the Scenes the other day...
I mean, they're all good... but his wit is at its sharpest here.

• Mermaids! Disney has found their latest live-action princess when they cast Halle Bailey as Ariel in The Little Mermaid. She's incredibly talented and I know of her from appearing in Grown-ish (the TV spin-off from Black-ish)...

Photo by Evan Agostini
Disney, being the savvy company they are, cast who they felt was best for bringing the character to life... regardless of race. She's a Grammy nominee, for heaven's sake. But of course the bigot brigade is all #NotMyAriel because the idea of a fictional half-fish girl being played by a Person of Color is just too much for their tiny brains to process. Time will tell If Bailey will make a good Ariel. Personally I am trusting Disney on this. But holy crap... give the young woman a chance! They haven't even started filming yet! I sure hope she isn't bothered by all this nonsense.

• Plus Plus! Speaking of Disney... as if the Marvel and Star Wars series in development weren't enough reason to compel me to subscribe to the Disney+ streaming service when it debuts later this year, now they've got a new series called Life and Deaf in development with one of my all-time favorite actors, Marlee Matlin. Somebody at Disney is very, very serious about competing with Netflix!

Have a great Sunday!
Posted on June 2nd, 2019

The summer heat has arrived, but it's cool here... because an all new Bullet Sunday starts... now...

• Mufasa! I'm mostly indifferent to all these Disney live-action remakes, having taken a pass on Dumbo, Aladdin, Alice in Wonderland, and the rest. The exception being The Jungle Book, which was exceptional. And now there's another I will absolutely be tuning into... The Lion King. I mean, just look at this screen grab...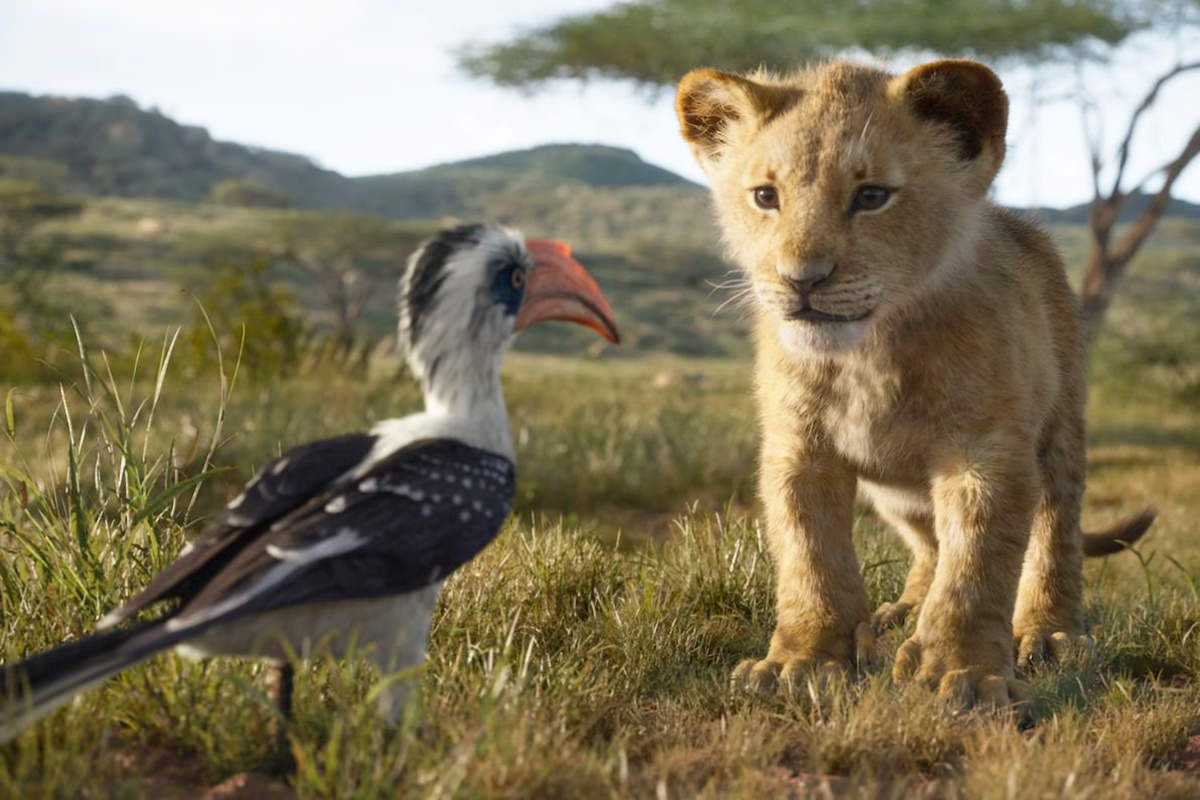 The teaser trailer sure looks great...
And, the icing on the cake? Disney wisely got James Earl Jones to reprise the role of Mufasa...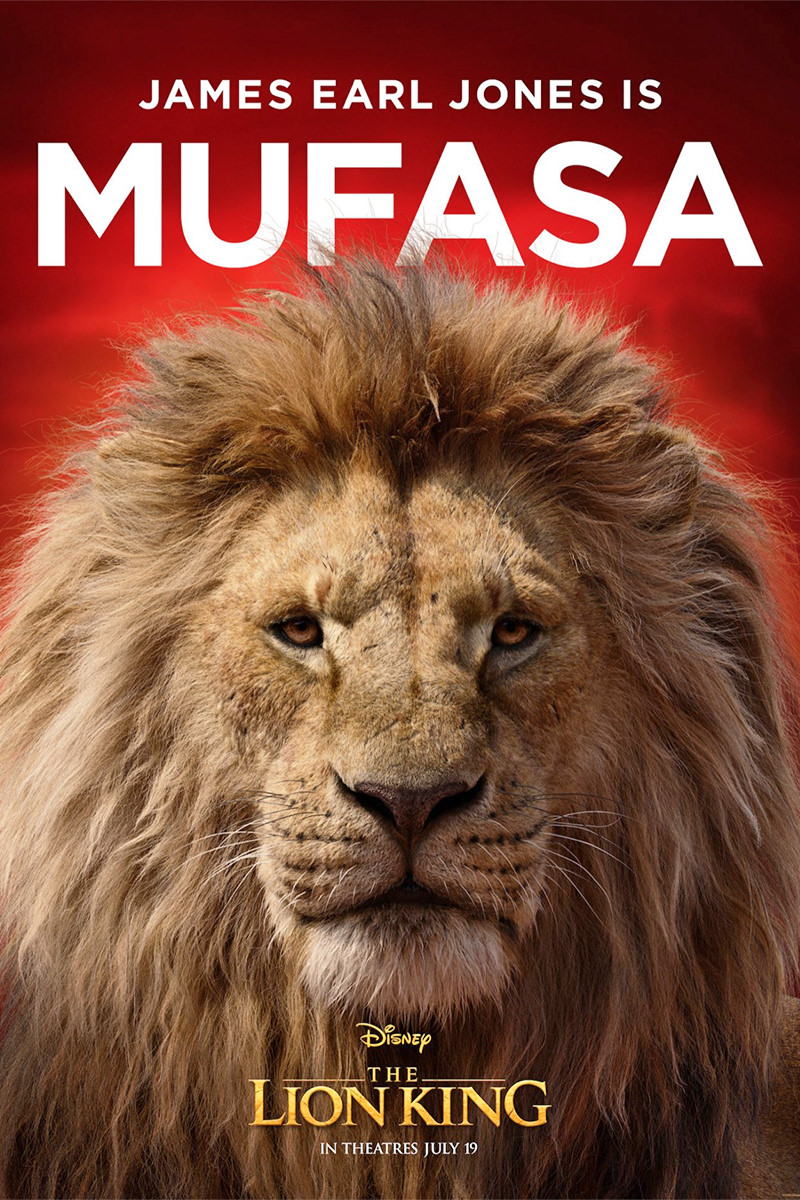 While nothing could ever replace really good animation for me, really good CGI can also be fun.

• Fake! I don't know what's more impressive. Bill Heder's incredible impersonations... or the "Deep Fake" technology that puts their faces over his...
I'm going to go with "both" on this.

• Codex! One of the highlights of my visit to Milan, Italy was a visit to Biblioteca Ambrosiana (Library of Ambrose) so I could view pages from the Codex Atlanticus, a collection of works and writings by Leonardo DaVinci. Much to my surprise, they've now put this master work online, which you can look at here. It's pretty spectacular stuff...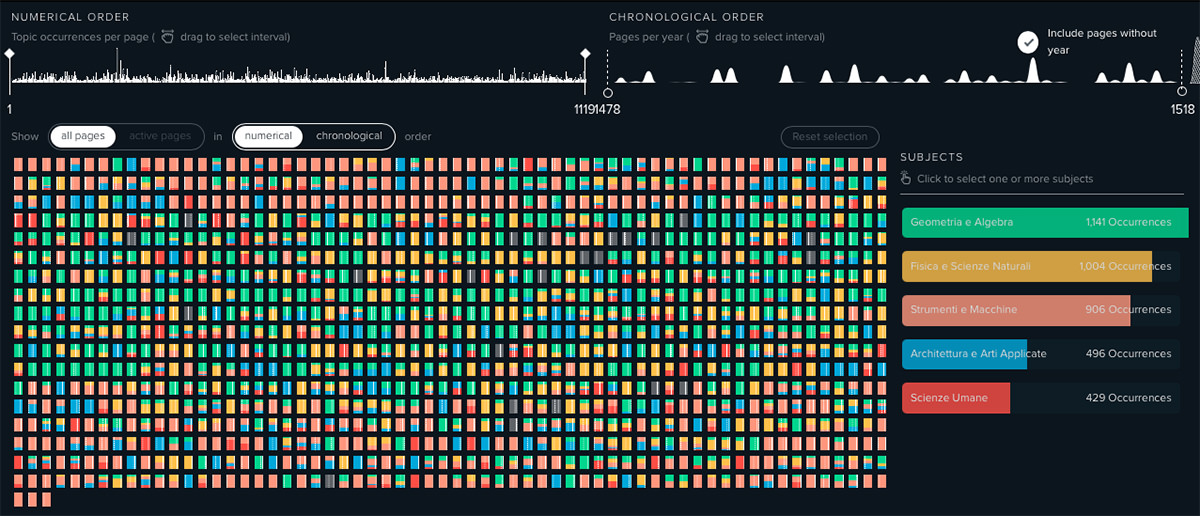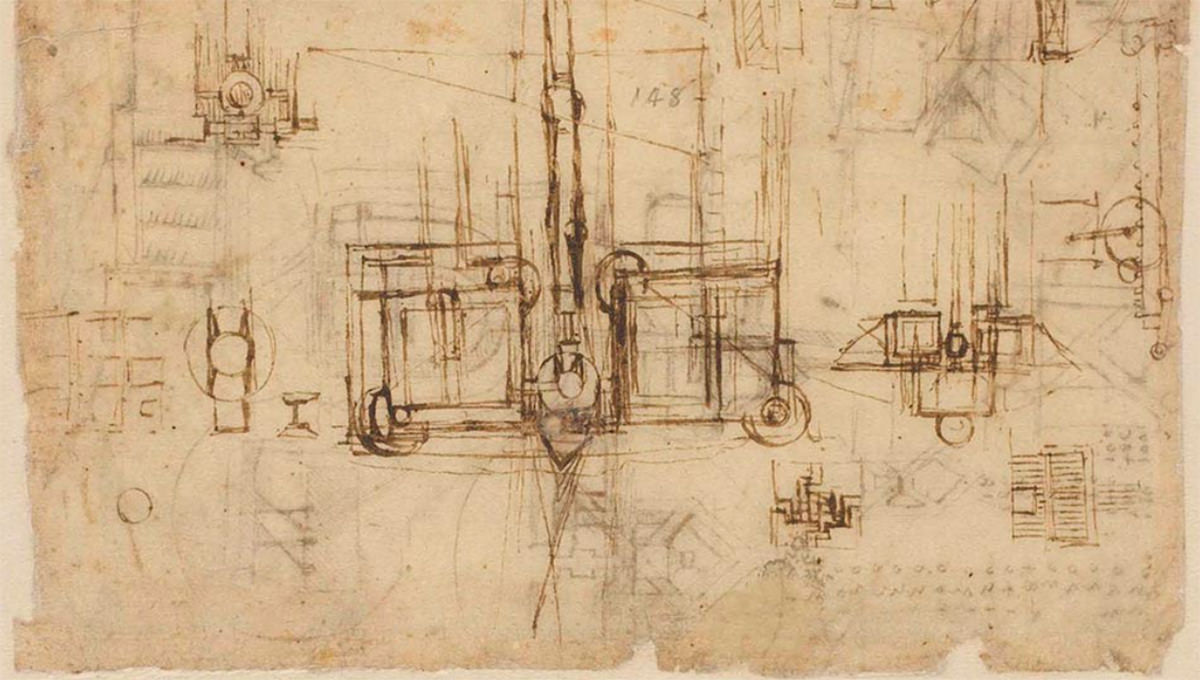 All too easy to lose a lot of time exploring.

• Cracker! Remember the good old days when you wanted to eat crackers in bed... AND THE FUCKING PACKAGE WOULD ACTUALLY OPEN AT THE SEAMS INSTEAD OF YOU HAVING TO RIP INTO IT LIKE AN ANIMAL?!?
So stupid. How difficult is it to go back to packaging that actually opens, PREMIUM BRAND SALTINE CRACKERS?

• Burnt! I guess the money for all those golf trips has to come from somewhere. But cutting wildland firefighting jobs ahead of fire seasons that just continue to get worse and worse is insanity. Guess this country is literally going to go down in flames.

• Once More For the People in the Back! I've posted this before. It can't be shared enough...
I keep seeing misinformation as to how tax brackets work over and over and over and over again. I can't believe that there are people who don't get it.

And that's a wrap. if you're in the Northern Hemisphere, don't overheat!
Posted on February 10th, 2019

Don't go fretting that you aren't in touch with what's new in life... because a Very Special Edition of Bullet Sunday starts now...

• NEW Disco! I tell you what... Star Trek: Discovery has been knocking it out of the part again this season. Even slow, throw-away episodes (like the latest one) have surprising depth. But, then again, any time spent with my favorite Kelpien, Saru, is time well-spent...
There is a campaign to get Doug Jones an Emmy for his work as Saru, and I can't think of another actor more deserving. Jones has flawlessly constructed movement, voice inflections, and mannerisms that feel completely alien, and the skill to be doing all that while completely encased in makeup and facial appliances is remarkable. He had better at least get nominated.
If you like sci-fi and are not watching Disco, you owe it to yourself to take out a free trial for CBS All Access and see what you've been missing. I am a diehard fanatic of Star Trek: The Original Series, and feel that this is the best series to come out in the Star Trek Universe since then. I was not impressed with any of the Next Generation/DS9/Voyager/Enterprise shows, but this? This is great stuff (despite the bitching and moaning from "Star Trek fans" that hate it... which, if that's you, don't worry... you'll be getting your Next Generation pablum when Captain Picard comes back with his new show).

• NEW! Netflix has just unleashed the third season of the One Day at a Time reboot, and it did not disappoint...
If there's a flaw, it's that the show feels the need to continue addressing absolutely every social issue in existence. It's handled really well, but it can still be exhausting. Yes, it's great to see the show address current events, but it's at its best is when it focuses on the people behind the issues. Fortunately there's plenty of that as well, and I'm hoping we get a fourth season.

• NEW Boys! Pet Shop Boys have a new EP that just dropped called Agenda. And it's as relevant and interesting as you would expect...
And then there's thinly-veiled political message, perhaps?
Yeah. Just when we needed it most.

• NEW Ellen! What would it take to coax Ellen DeGeneres to do her first standup special in 15 years? Apparently it's the $20 million that Netflix ponied up for Relatable, which was released back in December...
I just watched it again last night and I gotta say... it's worth the money. Ridiculously funny. Probably my favorite of all her specials so far. Until Netflix lures her back with $50 million maybe?

• NEW Boarding! CGP Grey released a new video this past week on how to best board an airplane. It's an interesting discussion, to be sure...

• NEW Country! With rare exceptions, I am decidedly not a country music fan. Though recently Casey Musgraves has me re-thinking this stance with her amazing Country-Pop fusion, which is some of the best music I've heard in a while. Because of that, I found this analysis on the current state of Country to be a fascinating watch...
The fact that the finger-snapping madness is becoming such a predominant force in music today is pretty disheartening. Time will tell if it's eventually replaced by something even worse.

No more new for you. See you next Sunday.