Posted on Sunday, January 12th, 2020

The world may be cold and bleak right now but there's a bit of warmth to be had, because an all new Bullet Sunday starts... now...

• WWDD? I am very late to the party with What Would Diplo DO? but am very glad that Hulu recommended it to me. James Van Der Beek plays a parody of real-life DJ Diplo and the result is some of the funniest television I've ever seen. I can't believe that Diplo signed off on this (as well as produced it). I hesitate to link to this (NSFW) trailer because the show is so much better than this would indicate, but here it is...
It seems impossible we haven't seen a second season since the show was originally released in 2017. Since there's only five episodes available (which I've already watched twice), I need more Diplo in my life.

• Deeply Faked. I was disappointed by The Irishman... everybody involved has done better work elsewhere and I was bored by it all. But I did watch it. And a big part of the movie is the fact that the story is told over a long period of time. So Netflix had to pony up a big chunk of money for computer FX to de-age the characters. It was done well enough that it wasn't distracting... nor did it stray too far into uncanny valley territory. But it wasn't terribly convincing either. Which is why I find the fact that some guy used free "deep fake" tools to do a much better job of it for zero dollar so amusing...
These are the same free tools that did a far superior job of replacing Superman's face after Henry Cavill couldn't shave his mustache for Justice League. I wonder how long until Hollywood gets smart about these tools. I also wonder how long before faked video is indistinguishable from authentic video... and how that's going to change the world. What happens when you can't tell what's real any more?

• HEADLINE: 32-year-old Medford man fighting severe flu case. I stopped getting the flu vaccine because it never seemed to make a difference. I started again when I became a granduncle because I wanted to take every possible precaution that I wouldn't get him sick. My doctor once asked me if I had gotten my flu shot and I told him that I stopped doing that. His reply? "Well, 50,000 people a year die from the flu, but it's your call." That didn't change my mind, but I see this story and what he said is stuck in my head. 32 years old. Man, I wish this poor guy the best of luck and hope he gets better soon. Get your flu vaccine, people. And if you want to know more about it, the CDC has a page for that.

• Front and Center. Holy cats! This $3 utility restores MacOS X window functionality so that clicking on one window will bring all windows for that app to the front. I have NO idea why Apple changed this behavior from all the MacOS's before X, but it drives me insane. And now it's BACK, baby. No idea how much I've missed this. 100% critical app.

• WAKANDA FOREVER! Yo, Marvel Studios... what is it going to take to get an M'Baku series on Disney+? The guy steals every single scene he's in! He lives in one of the most magical places on earth! He's a character everybody loves! Winston Duke is a cinematic treasure! It's like... how many pieces need to click together before you do what needs to be done? Is Kevin Feige asleep at the wheel?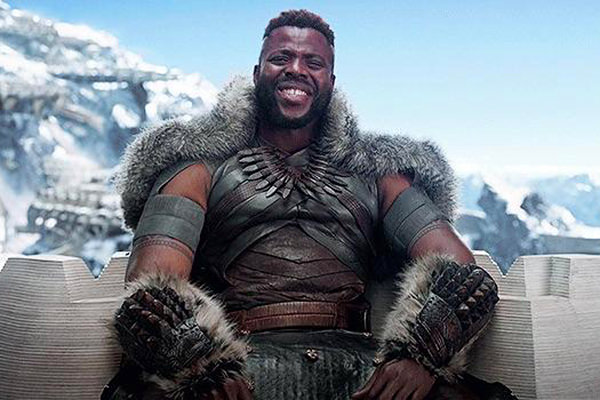 And who wouldn't guest star in THAT piece of awesome? Black Panther? Shuri? Okoye? Nakia? They could all make an appearance. This is a show that's begging to be made.

And now for some hot chocolate.
Posted on Monday, January 13th, 2020

When I got home from work I burned through thesecond season of Fleabag. Don't ask me why it took me this long to get around to it. Maybe it's because I didn't freak out over the first season like everybody I know did. Sure I liked it, but it wasn't better than sliced bread, I tell you what.
No, it's the second season of Fleabag that's better than sliced bread.
And speaking of better than sliced bread...
Nice to see that Marvel dumped some serious money into giving Black Widow the movie she deserves. Taskmaster is the perfect opponent, so something to look forward to (as if I weren't already).
Posted on Thursday, January 16th, 2020

Ugh. NBC just released the details of their new "Peacock" streaming service and it's not good news for me.
I have been ditching online streaming services right and left in an attempt to save money. I've decided that I'm just going to rotate between them so I have no more than two active at a time. Hulu and Netflix are getting temporarily dumped in favor of CBS All Access so I can watch Picard later this month. Then it looks like I'm going to have to dump that when all the Picard episodes have aired so I can switch to NBC's "Peacock" service for Will Forte's new MacGruber series. I loved the shorts on Saturday Night Live and really loved the MacGruber movie, so there's no option for me to avoid "Peacock" as I had planned...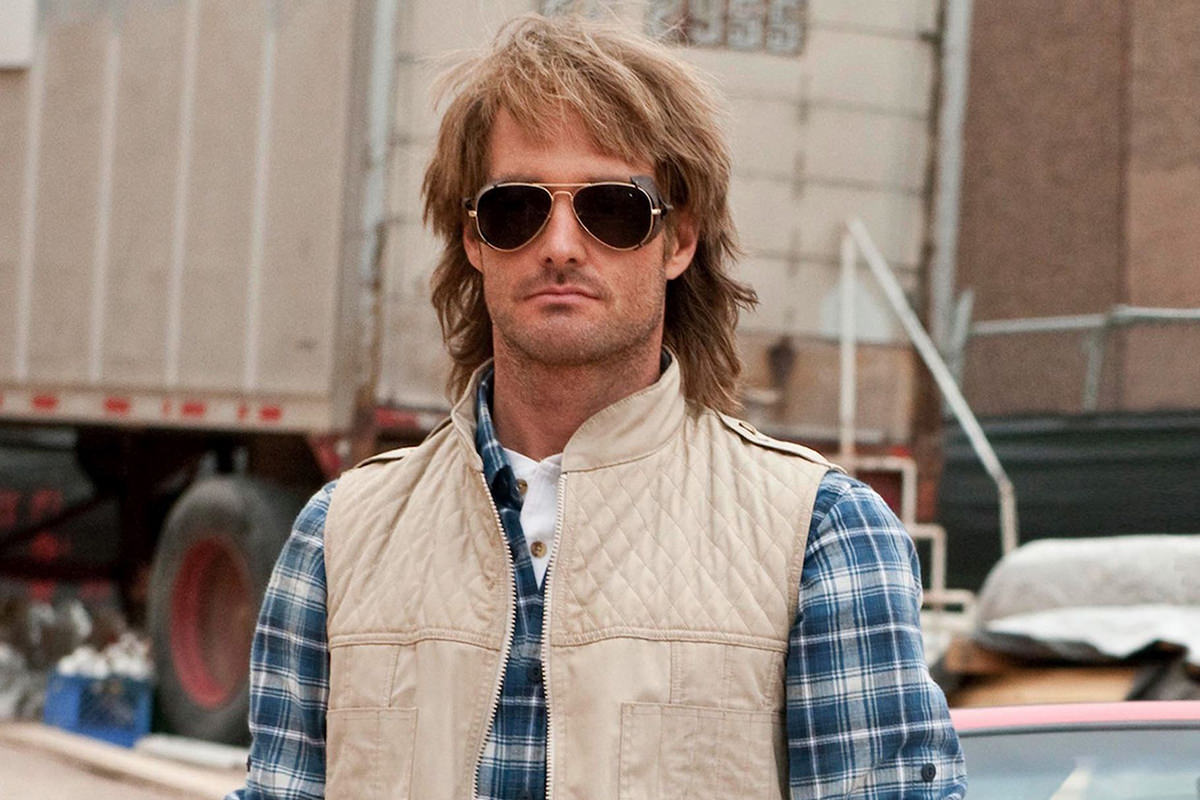 I hope hope hope that Kristen Wiig will at least do a guest-shot as Vicki St. Elmo on MacGruber... but she's got so much going on with movies and such that it's probably a long shot.
So let's take stock of where I'm at with paid streaming services, shall we?
✓ Fubo (My main service for television)
✓ Disney+ (Prepaid for three years)
✓ Apple TV+ (Free for a year)
✓ Amazon Prime (Free with Prime membership)
✓ HBO GO (Free with AT&T cellular plan)
• Netflix ($13/mo. when I need it)
• ABC Hulu ($6/mo. when I need it)
• CBS All Access ($6/mo. when I need it)
• NBC Peacock ($5/mo. when I need it, starting July)
• Sundance Channel Now ($5/mo. when I need it)
• Hallmark Now ($6/mo. when I need it, assuming they stop being bigoted assholes)
Such a load of crap. The pricing almost ensures that people will not keep their subscriptions year-round but will instead rotate between everything like I'll be doing. They would be a lot smarter to drop from $6 a month (average) which will likely net $18 from me annually to a pre-paid yearly plan of $40 which would get them double the revenue. But oh well. I'm sure there will eventually be some kind of shakeup and consolidation, because there are likely even more streaming services on the way.
The biggest losers? Cable and satellite companies who have fucked over their customers for decades by forcing expensive massive packages with channels people will never watch. Had they gone à la carte ages ago, they could have survived this. As it is? Good riddance.