Posted on Monday, February 4th, 2019

Blergh.
Today I had to run into The Big City to have some dental work repaired. Going to the dentist is never fun, but today's trip was made worse by the brutal cold front that descended into the valley last night. It was so cold out that the windshield wipers fell apart after ten minutes on the road.* Which is dangerous when road-slush is fusing itself to your car...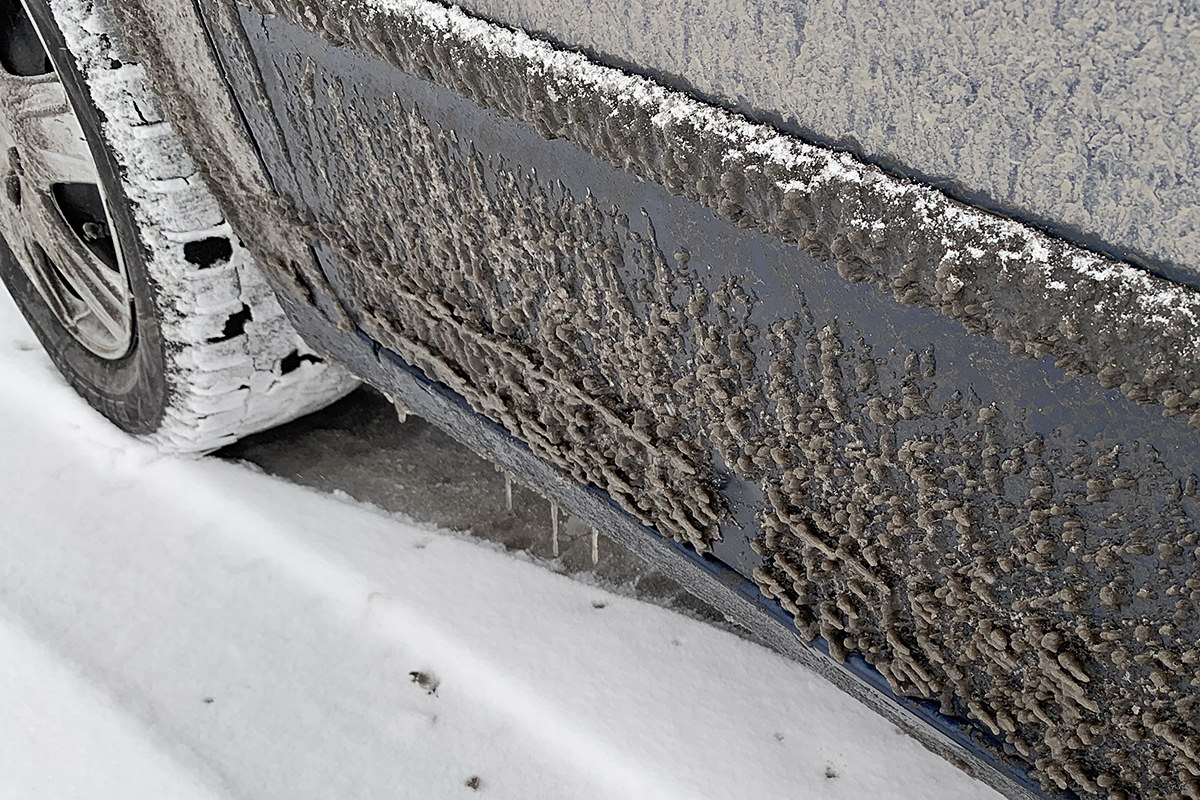 Fortunately I was able to crank the defrost and drive carefully enough that my windshield stayed mostly-clear. At least long enough to drop by the auto parts store for new wipers.
And then it was dental reconstruction time.
Which was a piece of cake.
I can't believe how anesthesiology tech has advanced over the years. Used to be they shoot you up with novocaine and you're uncomfortably numb for an entire day... then you have that awful taste in your mouth as the drugs leach out. Gross. Then everything hurts for a while as your body recovers. Even once novocaine was replaced in the 80's, the new generation of numbing agents seem like they're improving.
Now? You feel nothing. You taste nothing. The numbness fades in hours. There's no residual discomfort or pain. The work was completed just six hours ago and I can barely tell that anything was done. How cool is that?
And speaking of cool...
There's a musician named Simon "Blanks" de Wit in the Netherlands who reimagines popular songs with his own musical arrangements on YouTube. The results are fantastic, especially when he takes contemporary music and turns it into 80's pop with a "StyleSwap"...
The result is often something I like far more than the original...
The guy is incredibly talented, posting "One Hour Challenge" videos where he attempts to remake songs in 60 minutes...
He composes his own songs as well...
His sound is still developing, and it will be interesting to see where he goes as a musician. If he can come up with an album that's 80's pop inspired, I'm so there.
*Note to self: Not replacing your windshield wipers for six years is probably not a good idea.
Posted on Sunday, February 10th, 2019

Don't go fretting that you aren't in touch with what's new in life... because a Very Special Edition of Bullet Sunday starts now...

• NEW Disco! I tell you what... Star Trek: Discovery has been knocking it out of the part again this season. Even slow, throw-away episodes (like the latest one) have surprising depth. But, then again, any time spent with my favorite Kelpien, Saru, is time well-spent...
There is a campaign to get Doug Jones an Emmy for his work as Saru, and I can't think of another actor more deserving. Jones has flawlessly constructed movement, voice inflections, and mannerisms that feel completely alien, and the skill to be doing all that while completely encased in makeup and facial appliances is remarkable. He had better at least get nominated.
If you like sci-fi and are not watching Disco, you owe it to yourself to take out a free trial for CBS All Access and see what you've been missing. I am a diehard fanatic of Star Trek: The Original Series, and feel that this is the best series to come out in the Star Trek Universe since then. I was not impressed with any of the Next Generation/DS9/Voyager/Enterprise shows, but this? This is great stuff (despite the bitching and moaning from "Star Trek fans" that hate it... which, if that's you, don't worry... you'll be getting your Next Generation pablum when Captain Picard comes back with his new show).

• NEW! Netflix has just unleashed the third season of the One Day at a Time reboot, and it did not disappoint...
If there's a flaw, it's that the show feels the need to continue addressing absolutely every social issue in existence. It's handled really well, but it can still be exhausting. Yes, it's great to see the show address current events, but it's at its best is when it focuses on the people behind the issues. Fortunately there's plenty of that as well, and I'm hoping we get a fourth season.

• NEW Boys! Pet Shop Boys have a new EP that just dropped called Agenda. And it's as relevant and interesting as you would expect...
And then there's thinly-veiled political message, perhaps?
Yeah. Just when we needed it most.

• NEW Ellen! What would it take to coax Ellen DeGeneres to do her first standup special in 15 years? Apparently it's the $20 million that Netflix ponied up for Relatable, which was released back in December...
I just watched it again last night and I gotta say... it's worth the money. Ridiculously funny. Probably my favorite of all her specials so far. Until Netflix lures her back with $50 million maybe?

• NEW Boarding! CGP Grey released a new video this past week on how to best board an airplane. It's an interesting discussion, to be sure...

• NEW Country! With rare exceptions, I am decidedly not a country music fan. Though recently Casey Musgraves has me re-thinking this stance with her amazing Country-Pop fusion, which is some of the best music I've heard in a while. Because of that, I found this analysis on the current state of Country to be a fascinating watch...
The fact that the finger-snapping madness is becoming such a predominant force in music today is pretty disheartening. Time will tell if it's eventually replaced by something even worse.

No more new for you. See you next Sunday.
Posted on Sunday, April 21st, 2019
The Easter Bunny may be bringing you chocolate and boiled eggs, but something better is in store... because an all new Bullet Sunday starts... now...

• Cathedral. It has been exceedingly difficult to gather my thoughts on the fire at Notre Dame. I've visited it all three times I've been to Paris, and loved it more with each trip. Such architectural wonders are a testament to mankind's accomplishments, and it is filled with sublime artistic treasures...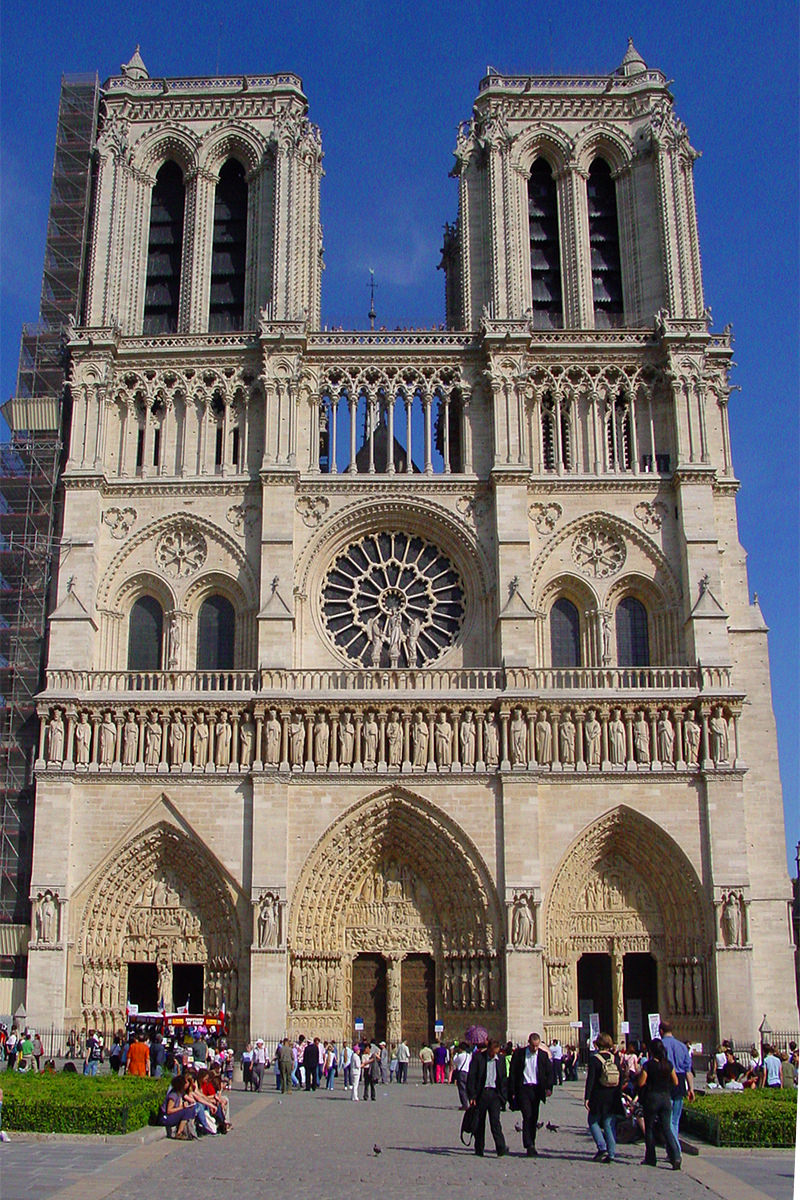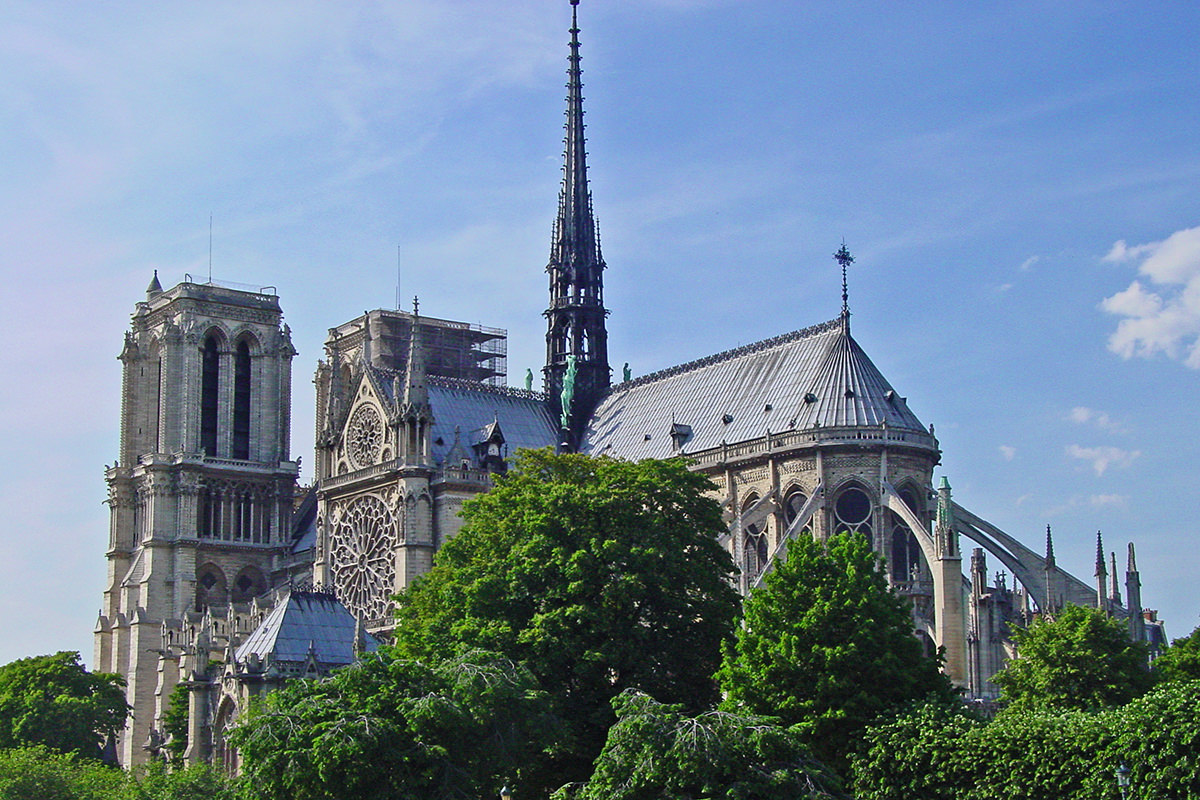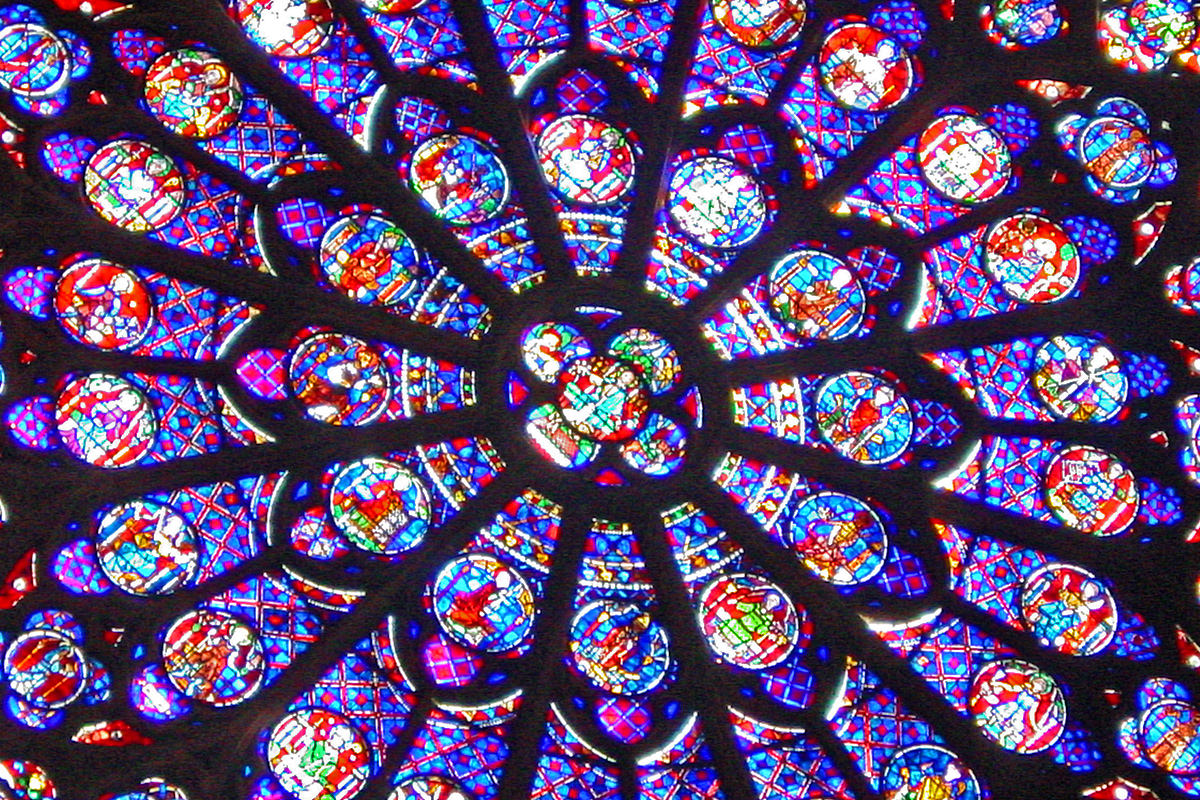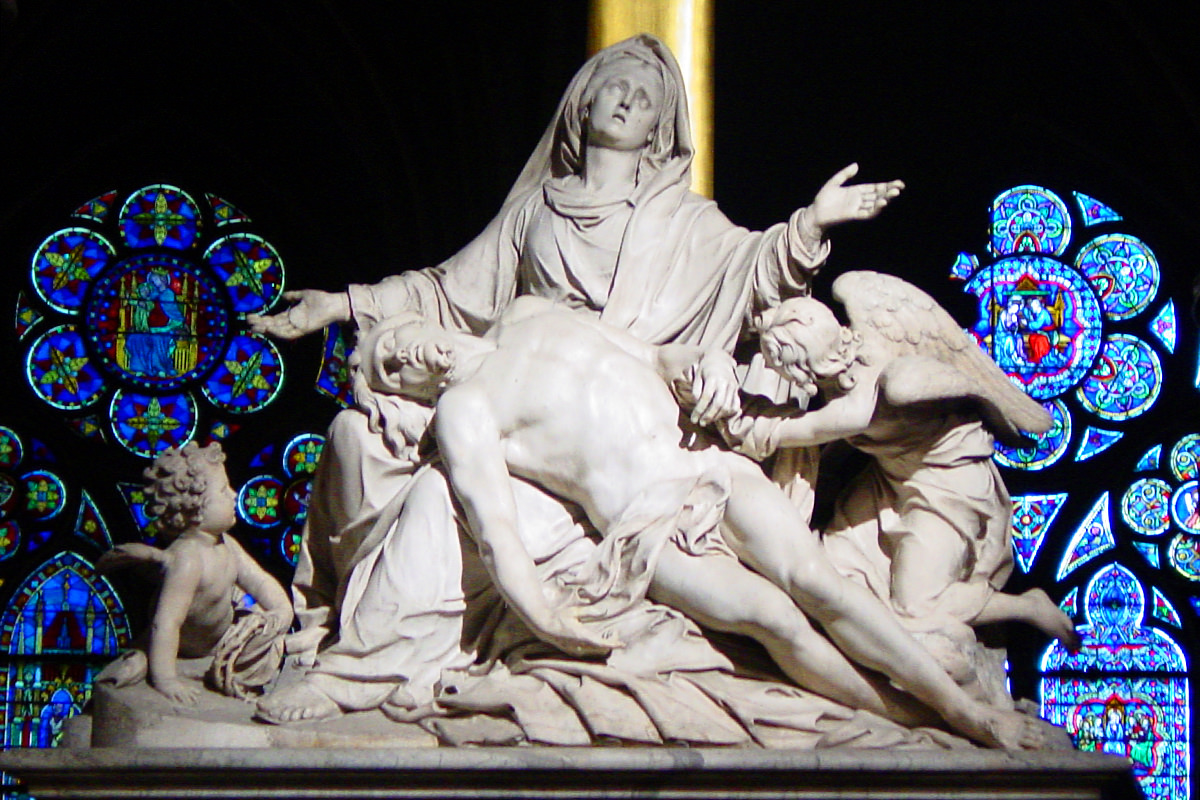 I am relieved that so much of it survived. I am thankful that nobody perished in the flames. I am happy that it can be rebuilt. But I am more than a little disheartened that three Black churches being burned in Louisiana barely made the news while Notre Dame could not be escaped. Yes, three small churches don't have the renown nor the grandeur of one of the most well-known landmarks on the planet, but still... it supports the false narrative that "racism is over" when it's happening around us every day. When something is invisible, people don't care about it. I'm not saying that every incident of racism has to be reported (you'd need dozens 24-hour news channel just to keep up with it all) but three churches being targeted and burned because its parishioners are Black is newsworthy, and people who think "racism is over" need to be reminded that it's not.

• Turkish Delight! While I've been spending time taking care of Jake, I've been running through foreign films on Amazon Prime Streaming. One of the best I've found kinda surprised me with not just how good it was... but with the way it had a bit of an interesting twist to it. Originally titled Kardeşim Benim in its original Turkish, it's listed on Amazon as My Brother (be sure Close Captioning (the CC button) is on)...
If you're not an Amazon Prime subscriber, you can rent it for $3 or purchase it for $6 on iTunes. There's a sequel that was made a couple years ago that looks every bit as good, but I haven't seen it available here in the USA...
Hopefully it gets English subtitles and shows up here soon.

• Dickey! This song is lyrically embarrassing, but the animation and cast of guest voices are pretty great...
Interesting that Lil' Dickey was the one to spearhead something like this, but here we are.

• Oh Boy! I was a bit late to the Garth Ennis comic book The Boys, but found it an interesting and often enjoyable series. Yes, it was filled with gratuitous... well... everything... but in a very good way. When I heard that Amazon Prime was adapting it, I was worried the show would end up being a pale shadow of the source material. Turns out I worried for nothing...
Savage. Needless to say, I'll be tuning into that.

• Trash! Senator Maureen Walsh is fucking garbage from the heart of Redneckistan. She is the one who made an impassioned plea advocating for marriage equality in Washington State because she has a lesbian daughter. We quickly found out that she only cares about marginalized people when they affect her directly, because she subsequently went after trans persons by saying that trans kids invite getting bullied because they intentionally stand out. Now she says that nurses don't deserve workplace protections with guarantees of breaks and time for lunch because they spend most of their time playing cards. Uh huh. Ask any nurse how much time they get to play cards while busting their assess to save lives. Exhaustion breeds mistakes. Do we really want nurses pushed to exhaustion given the job responsibilities they have? Of course not. Which makes Maureen Walsh a fucking dumbass on top of being an asshole. There are few people I regret believing in more than this epic piece of shit...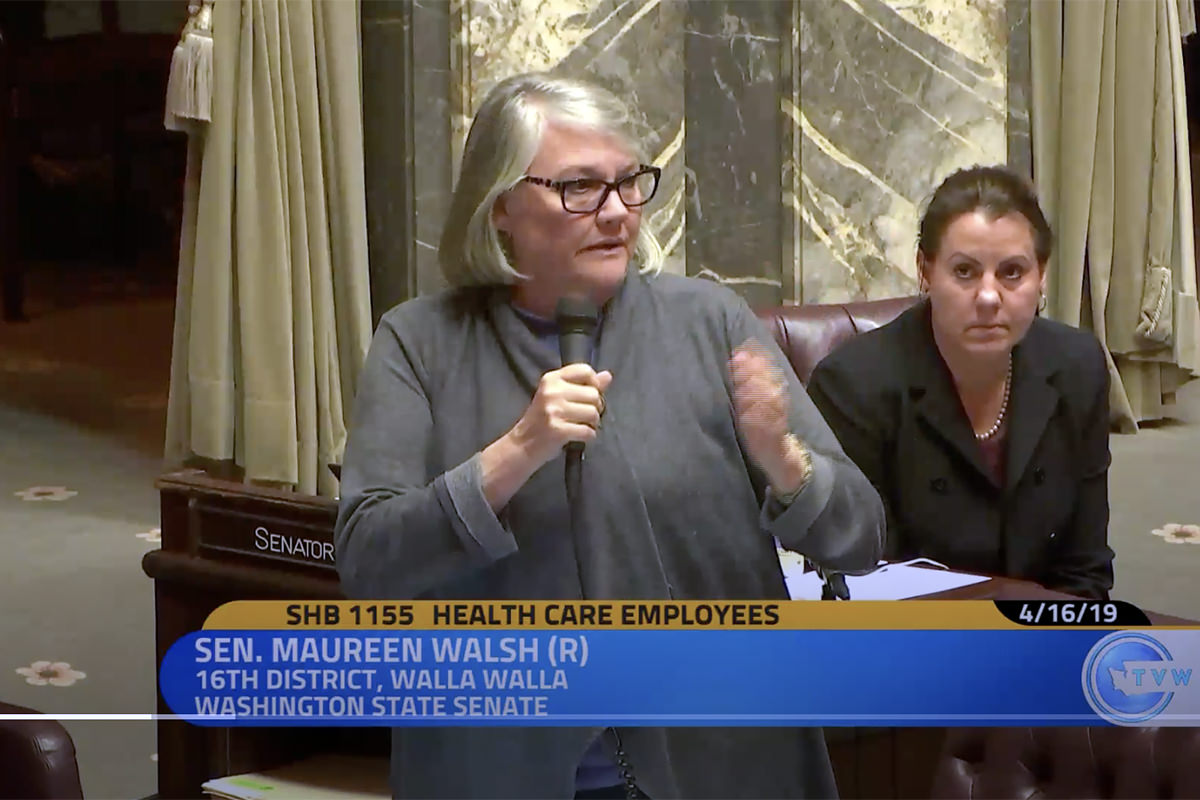 Just crawl under the nearest rock and fucking die already you backwards ignorant waste of space.

• Mueller? Mueller? I have a lot I could say. Maybe I will one day. In the meanwhile...
Pretty much this link right here.
Oh. And this tweet right here...
I laugh my ass off at the idea that the Mueller Report in any way exonerates the president. On the contrary, it positively reeks with all the things that make him an affront to the office he holds and the country which allows him to hold it.
UPDATE: Here we go...

And 'tis time at last for the bullets to be done this fine Easter Sunday.