I've got a suitcase to pack, so this is going to be a quick one.

• Arigatou Gozaimasu Thanks to everybody for their kind concern for my friends in Japan. All but one has been accounted for, though it's likely they've got other things on their mind right now. The situation is pretty dire over the Pacific right now, as you might imagine. Fortunately, Doctors Without Borders (my favorite charity) is assisting in Japan (and around the world). If you'd like to help, here's a link to donate. Even $5 will make a difference.

• Countdown. The final part of my project was completed this afternoon. Just three days until all will be revealed...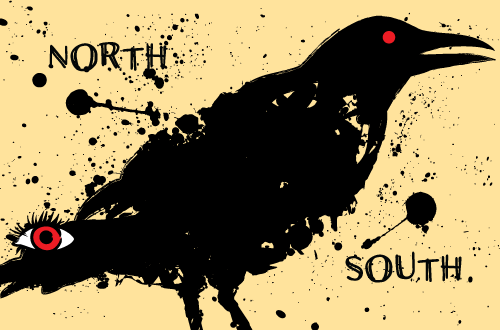 • Not a Cooking Show. The most important thing you're probably not listening to? That would be Hey! That's My Hummus! a podcast by my friends Faiqa and Shiny! She's Muslim. He's Jewish. Together they are welcome voices of reason in a world of insanity. It's well worth your time, and you can find it on their new website.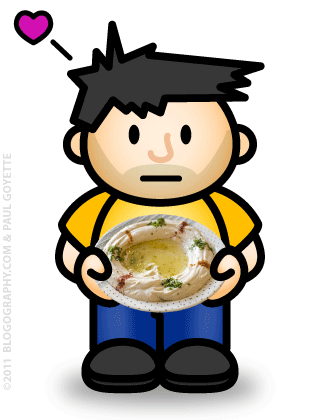 Delicious hummus photo by Paul Goyette

• Irony. Speaking of insanity...
Honestly don't know whether to laugh or cry anymore.

Annnnnd... next week they'll be a Very Special Bullet Sunday from Europe!